We are grateful to nature
Krea is grateful to nature who has always been so providing. Furthermore, conscience has always outranked commerce for us. We at Krea believe in borrowing just as much as we need from the Earth and eventually returning all of it and more. As a humble but essential step in this regard, Krea plants a sapling of a native fruit tree of your choice for every piece of furniture you buy. As an inclusive exercise towards preserving the environment together, we send you the geo-location of the plant and keep you updated about its growth. We join hands in leaving the world a better place for the generations to come.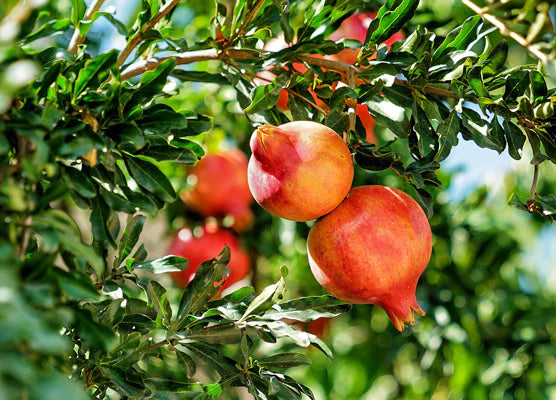 In fact you receive a notification from our partners about the tree planted with your contribution. This is followed by details of the geolocation pin of the tree as well as regular updates on the growth of the tree that you helped plant.
Our partners in this venture are the Sankalptaru Foundation.