American ash
One of the most common varieties of ash in the US is white ash. In the northern and eastern regions of the world, it is common. Its colour ranges from light brown to beige and its texture is straight. Ashwood may also be coloured without changing its grain or natural characteristics. It is difficult to differentiate between the two types of wood since coloured ash wood can sometimes seem like dyed oak wood.
Material care: Keep your ash furniture in a dry area and dust it regularly. It's best to avoid commercial cleaners and polishes, which may damage the finish or make it sticky.
Walnut
Walnut is a great material for classic furniture, but it has also appeared in some innovative and cutting-edge designs. Walnut is a hardy timber that lasts for years with no loss of attractive quality. And some of the most famous furniture designs in history have included it. English walnut and black walnut are the two most often utilised varieties in furniture production. The most well-known hardwood variety is Juglans Nigra, sometimes known as American Walnut.
Material care: All walnut items require routine, thorough dusting. Avoid using commercial cleansers if possible. They could harm oil and wax finishes or leave residue on lacquered wood. The best care for furniture with an oil finish is to apply natural linseed oil once a year.
Burma teak
Due to its strength and resistance to water, teak wood is highly popular. It is one of the priciest sorts of wood that is currently accessible. Tectona grandis is the scientific name for teak. Teak wood is filled with the scent of recently milled leather. Teak wood is appreciated for its exceptional durability and resistance to water, as already mentioned.
Material care: Burma teak is highly popular because of the fact that it is durable and resistant to water. Teak requires very little maintenance apart from the occasional scrub. A mild solution of soapy water will remove accumulated dirt. This should be followed by a rinse with clean water. To remove grease spots, a light scrub with a de-greasing agent is recommended.
Oak Veneer
Furniture with an oak veneer finish seems lighter and has a distinctly Nordic aesthetic. This is the perfect opportunity to combine it with some somewhat more modern finishes, such as gloss or brushed metal. An oak veneer dining table or set of side tables is an excellent way to add some hardwood texture to your space while keeping the space feeling open and spacious.
Teak Veneer
Teak veneer may range in colour from a rich chocolate brown to a golden honey brown, and it grows deeper over time. Teak is a strong, oily, and thick timber that is fairly simple to work with. It features a medium openness, an evenly distributed powdery texture, and a thick grain. Teak furniture from earlier times has a rich look similar to teak veneer furniture.
Wooden Veneer
If you want to create a warm, rich, and pleasant environment, choose furniture with walnut veneer. For a highly dramatic, luxurious appearance, use a dark finish or old bronze. To help open up and brighten your space, think about combining your glass furniture with walnut veneer as an option.
Quarter Cut Veneer
To create a quarter-cut veneer, the log is first divided into quarters, producing four flitches. The next step is to cut each quarter flitch almost straight to the growth rings, and straight. As a result, a veneer is created that is evenly lined and has a vertical grain.
Crown Cut Veneer
The log is divided in half, and the half-log is then sliced across to create crown-cut veneers.A line running through the centre of the log is straight to the cut, which is made at a right angle to the growth rings. Crown cut veneers frequently have an edge with a more straight look and a centre with a strong grain pattern.
Patterned Veneer
Veneer sheets are carefully fashioned by our artists into beautiful patterns that may be used to decorate tabletops and shutters.
Polish 1
Furniture polishes are pastes, creams, or lotions that are used to clean, maintain, and shine hardwood furniture. These treatments were first created using difficult-to-use natural waxes. Synthetic polymers, compounds made from petroleum, and natural waxes and oils are now included in these mixtures.
Laminates
The term "sun mica," or "laminate," is used to describe furniture that isn't actually made of wood. It is made by pressing together many layers of felt paper and plastic substances. Thanks to a printing process, it appears to have wood grain. To give it a professional look, the upper layer is usually given a glossy texture and printed with artistic patterns or colours
Leatherette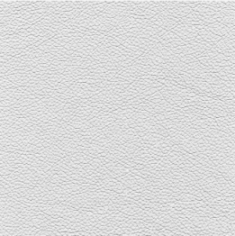 Using vinyl or another kind of plastic, synthetic leatherette is created. Leatherette can also be referred to as faux leather, fake leather, synthetic leather, and pleather. Leatherette is specifically made to resemble the look and feel of genuine leather, yet not have any animal byproducts.
Leather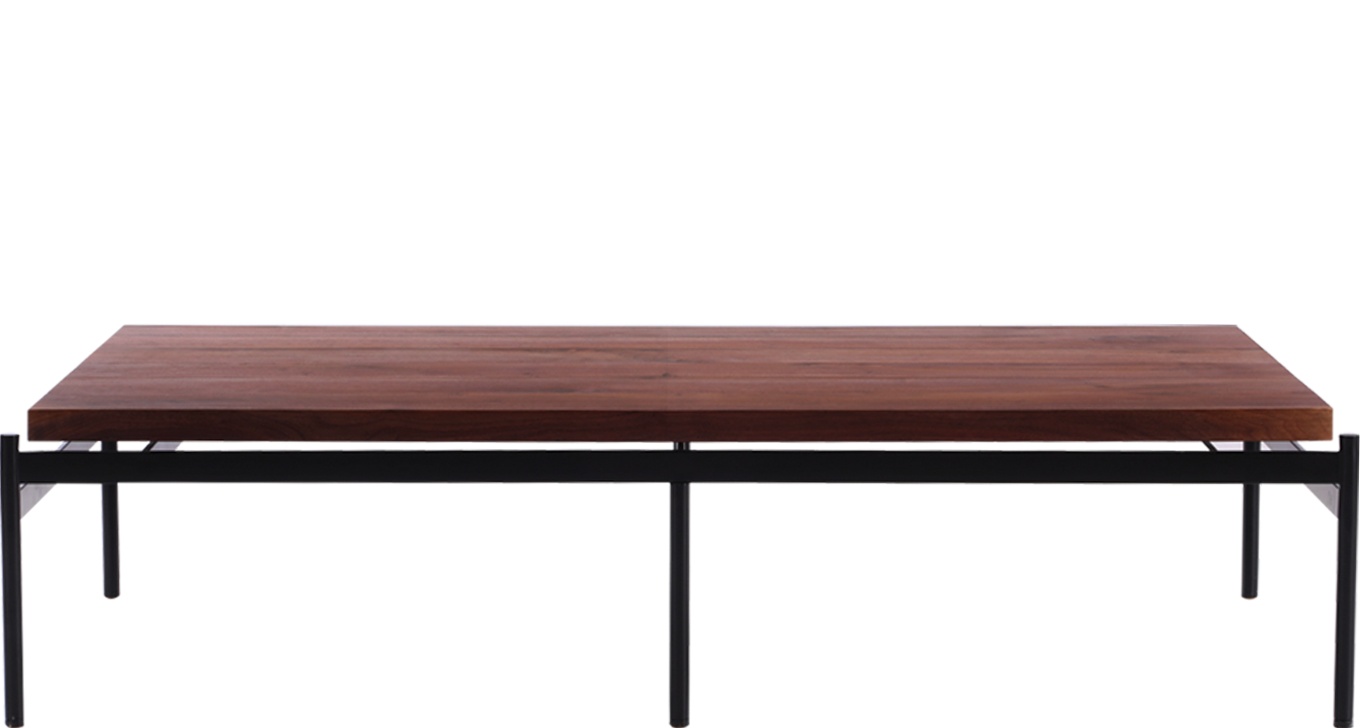 The three basic processes in the modern commercial leather-making method are preparing for dyeing, tanning, and processing leather. Throughout the history of transportation and furnishings, leather has been used for seats due to its quality and ease of use.