Your home, your needs
At Kria we believe that no one size should fit all. Each product is customisable to your exact degree of satisfaction—be it features, upholstery, polish or choice of wood.
See all products
The quality lies in the details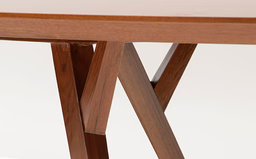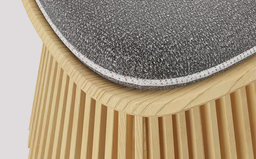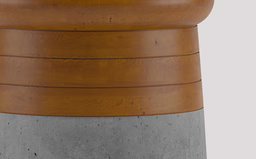 Our belief in enduring furniture prevents us from using any MDF or particle boards. The veneers we use are 0.6 mm thick, ensuring superior workability and life. Our polish is a natural oil that brings out the grain of the wood, while the polyurethane polish we use is water-based for long-lasting protection. Krea's material, finishes and manufacture ensure that your decision is always a solid one.